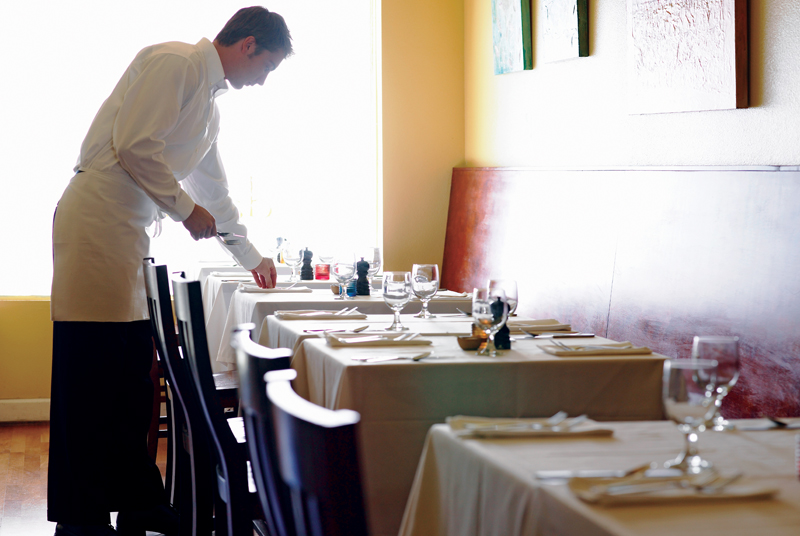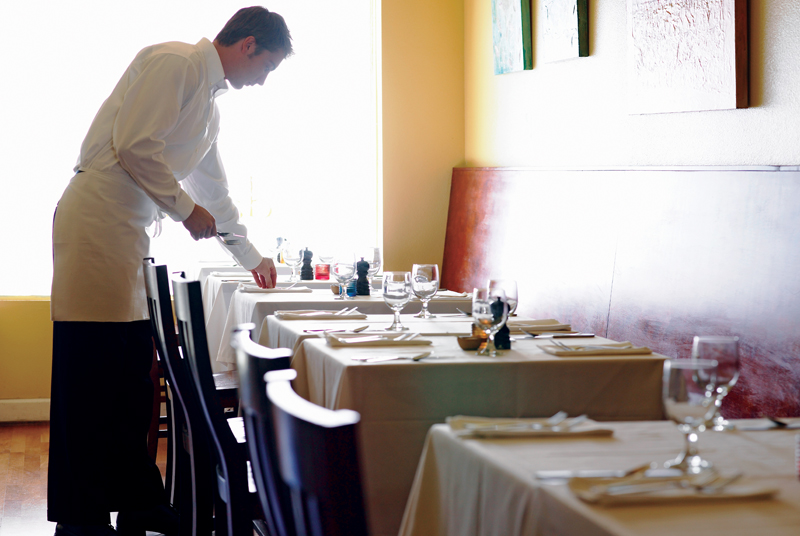 Wintertime Dining and Cultural Spots
Fine Art & Craft:
Maine's Kennebec Valley is home to some of the finest arts and culture institutions in New England.
WATERVILLE: A great start is at Waterville's Colby College Museum of Art, which is housed in a gorgeous pavilion making it the state's largest art museum. Whether you make the trip to see portions of the extensive collection of American art (spanning three centuries) or to enjoy the current work on exhibition, this is a world-class fine art museum.
HALLOWELL: For a closer look at current Maine arts and crafts, visit Hallowell's Harlow Gallery in the riverside port city of Hallowell, home of the Kennebec Valley Art Association and offering vibrant exhibitions of an amazing cross-section of visual art.
AUGUSTA: History buffs, rock hounds, and train enthusiasts will find irresistible the Maine State Museum in the Maine State Capitol Complex (take the tour). Artifacts not to be missed include a working three-story water-powered mill, specimens of Maine-mined tourmaline, rose quartz, and amethyst and The Lion, a massive 1846 steam locomotive.
Langlais Art Trail
WATERVILLE: A trip to the Colby Museum is a great first stop along the Langlais Art Trail, a project mapping the spirited sculptures, paintings, and drawings of reclusive Maine artist Bernard Langlais. This statewide trail has deep connections to the Kennebec Valley.
SKOWHEGAN: One of the more relevant stops on the trail will be to visit the tallest sculpture known of a native American. This recently restored sculpture tops 62 feet tall (plus a 20 foot base).
Fine Dining
HALLOWELL: Slates - Three decades of acclaim have made Slates an institution Hallowell. From the always fresh (and local) ingredients to an art collection that changes with each passing month. Don't forget to check out the restaurant's bakery located right next door.
AUGUSTA: Cloud 9 - Offering it's distinctively fun and creative cuisine in the heart of the state capital. From savory pizza's with out-of-the-ordinary ingredient combinations to a menu designed to please any palette. Could 9 scours the region for the finest local foods and travels the globe to bring a light but international feel to the dining room.
WATERVILLE: 18 Below- With a restaurant where every staff member has a culinary degree, you will, without question, have a memorable dining experience. Every part of the meal: the service, the presentation, and especially the food: prime aged beef, Maines freshest seafood and
SKOWHEGAN: Heritage House - Classics never, ever go out of style, and for nearly 30 years the kitchen of this locally-owned fine dining establishment—in the beautifully restored 19th century farmhouse—has been plating up and serving it's loyal customers an incredible selection of tasty dishes.
---