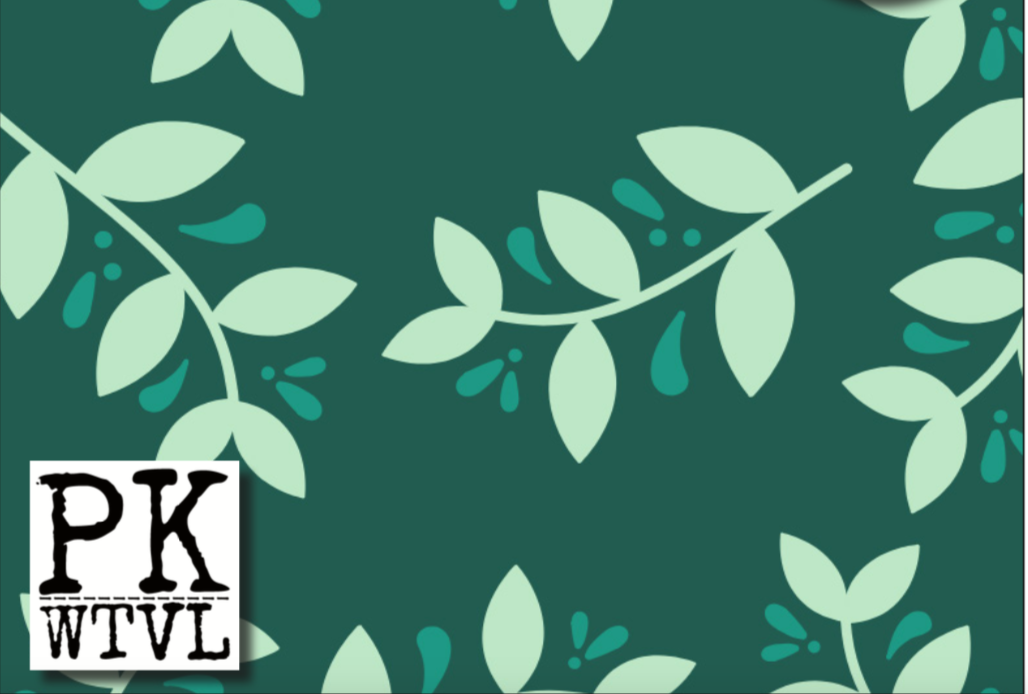 PechaKucha Waterville Volume 30 will take place Friday, January 25, 2019 at Colby College in the Ostrove Auditorium (inside the Diamond Building). A reception will be held at 6:20 p.m. and presentations will start at 7:20 p.m.
PK WTVL V30 Presenters: Thomas Blackstone Emily Dufford Peter Garrett Victoria Mann Beth Preston Lori Roming Oliver Solmitz John Willey
Emcees: Nate Towne and Serena Sanborn
PechaKucha Night Waterville is a creative networking event centered on storytelling in 20x20. Every event is well attended and provides its own distinctive journey. PechaKucha Night Waterville is presented by a volunteer Team PK, Waterville Creates!, and the Waterville Public Library. The Colby College Center for the Arts & Humanities is the PK Waterville 2018 - 2019 season sponsor.